Excel has become the benchmark in spreadsheet software, used in a multitude of fields, and is a very popular tool. However, it's also a tool that doesn't integrate very well with IS. That's where our Excel connector comes in. Armony Data. 
Our Excel connector Armony Data allows you create a real bridge between your current information system and the one you want to migrate to. It makes it easy to manipulate data in an Excel table, d'import data from other sources into an Excel file but also retrieve data from an Excel spreadsheet and exploit them in other IT systems.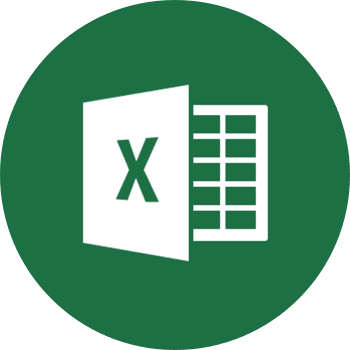 A single line of code lets you read all the data in an Excel file 
Our Excel connector is divided into 3 distinct components:

Mass reading and insertion 
With just a few lines of code, our connector enables you to read one or more Excel files, transform the data and feed one or more ERP modules. Data can come from a single sheet, or from several sheets within a single Excel file.
Application exampleImport of work situations on construction sites to feed sales contracts and work situations. 

Data extraction
With just two lines of code, our Excel connector lets you generate an Excel file from data retrieved from your database datatables.
Application exampleEnable management controllers to feed their financial tables with detailed data, or prepare for a migration by exporting raw data.

Reporting
The Excel connector lets you insert data into predefined Excel files to create complex, detailed Reporting actions, such as generating a progress chart, a dashboard or KPI summaries in Excel format.
Application exampleCreate a sales dashboard to track sales. 
The Excel connector fromArmony Data is a powerful, versatile tool for your company. Its possibilities are vast: from managing projects to performing mass data loading or even optimize your data flowsall with the greatest of ease.
Combine it with our Report module and a pre-formatted Excel template for comprehensive, high-quality reports.
Discover the benefits ofArmony Solutionto make the most of the power of Excel and open up new horizons by efficiently integrating your data into your information system.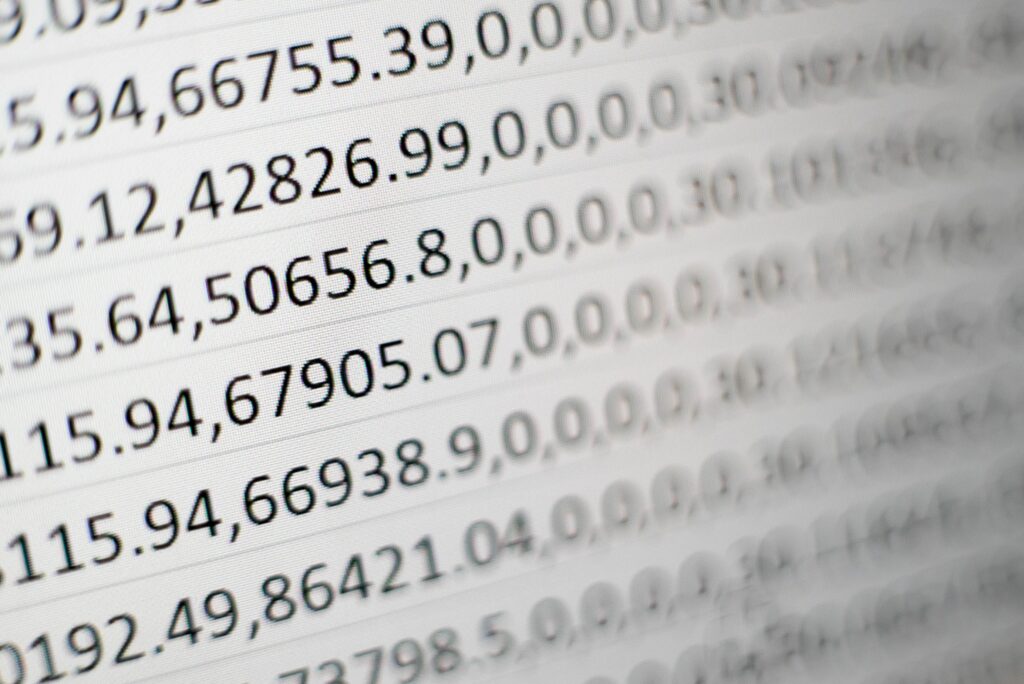 Find out more about our Excel connector