Ocerization is a simple process that consists of transform unstructured data, such as texts or images, in structured data and exploitable by computers as documents.
This may include character recognition, text classification, image segmentation, information extraction, pattern detection, etc.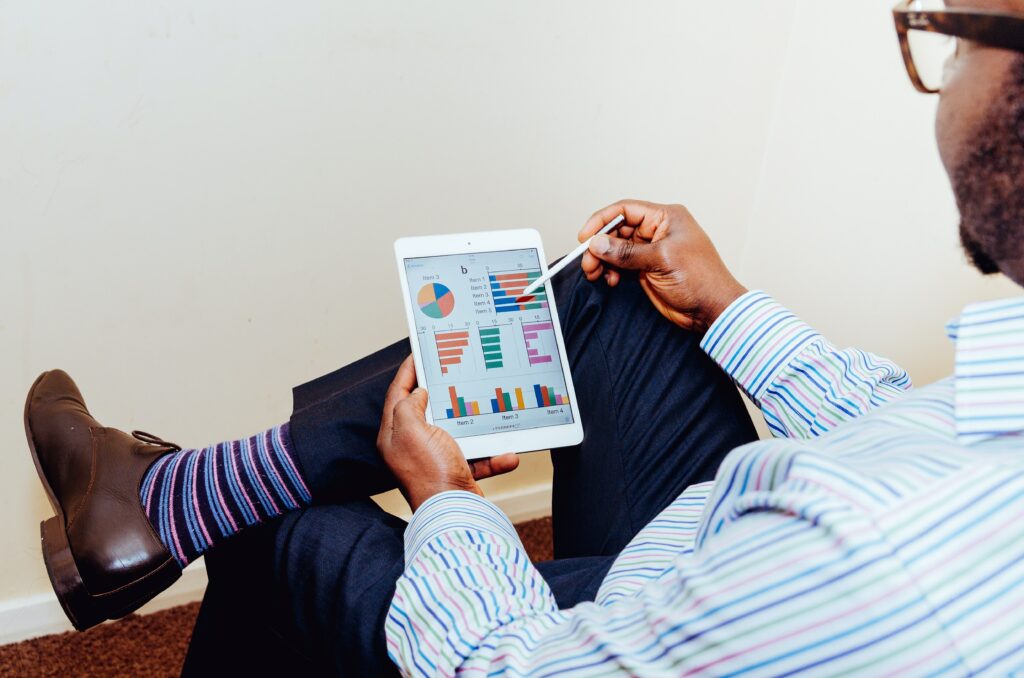 For example, if you have a stack of paper documents, you can scan and ocerize them to automatically extract important information such as customer name, date, amount, etc., instead of manually entering it.
The advantages of ocerization
Quick processing : Ocerization allows for faster processing of large amounts of data. 
Clarification: Ocerization reduces human error and improves data accuracy.
Save time and money: Scanning reduces the time and cost of manual data entry.
Task Automation: freeing up time and resources for more complex or higher value-added tasks.
Thanks to the Report module of Armony Solution processing your documents is a breeze.
The Report module of Armony Solution allows you to create documents from several independent data sources. 
Do you want a quick and easy scan of your documents?