After Shakespeare's homeland, our ootarians were in Paris, the city of light, for the flagship event on our agenda IFS Connect France 🇫🇷
About IFS ...
Ranked among the leaders in the FSM (Field service management) by Gartner 2022 and ERP market leader by IDC 2022.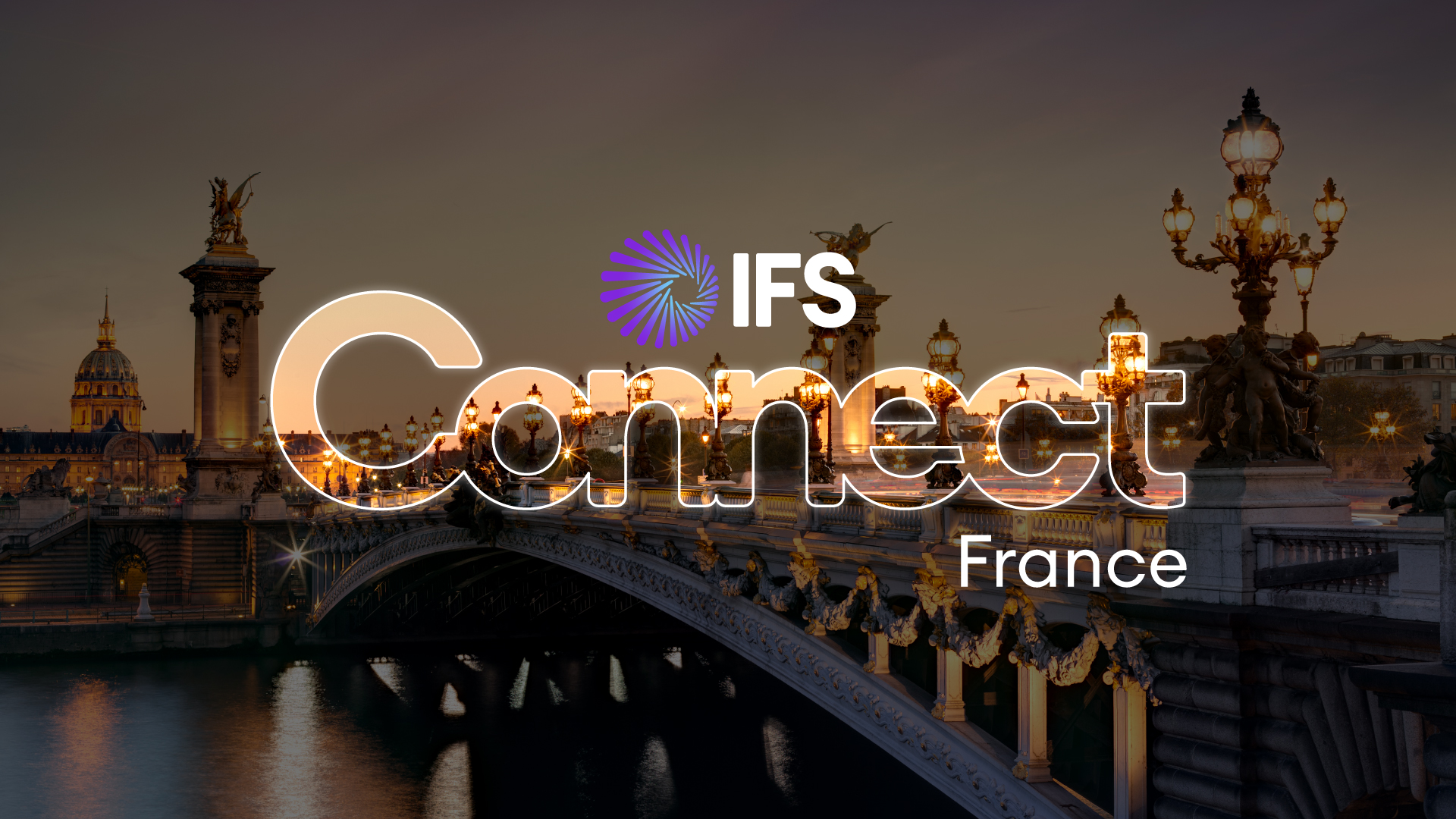 Recognized as a leading provider of enterprise solutions, IFS designs and supplies Enterprise Resource Planning (ERP), asset management (EAM), field service management (FSM) and business services management (ESM) worldwide.
From cloud technology to easy-to-use interfaces, solutions fromIFS are aimed at customers who manage assets, service operations, or manufacture and distribute goods.
The aim of IFS Connect France is to bring together French customersand prospectsand partnersand experts and managers to demonstrate how to unleash your company's full potential through IFS ERP.
At this event, OOTARY teams also presented the "New Armony Solution"!
In addition to the power and robustness of our tool, 2 new modules have been added to Armony Solution for greater ease of use, simplicity, autonomy, possibilities and user involvement.
Armony Builderour creation tool with no-code wizards
Armony Designerour graphic design tool
* Stay tuned, we'll be presenting these two modules in detail very soon.
We've put together a short retrospective of the event in pictures. ⬇️
Our presentation workshop and demo of

Armony Builder

and

Armony Designer

A plenary session with IFS speakers
The gourmet moment of the event
…