The main objective of data management is to help individuals, businesses and connected devices make the most of data, while complying with current policies and regulations.
In a world where intangible resources play an increasingly important role, a data management strategy solid is essential to guarantee success companies.
Data still under-exploited
Why?
Most companies use tools such as Google Sheets or Excel, rather than specialized data processing software.
The benefits of effective data management
A systemhe IT system that manages your data efficiently makes it easier for you to make strategic decisions.
This makes choices easier: which products to highlight, which customers are most likely to buy that product, etc.
Data management is a growth gas pedal that enables you to generate a strong return on investment by increasing the productivity of your teams.
Data management on Armony Solution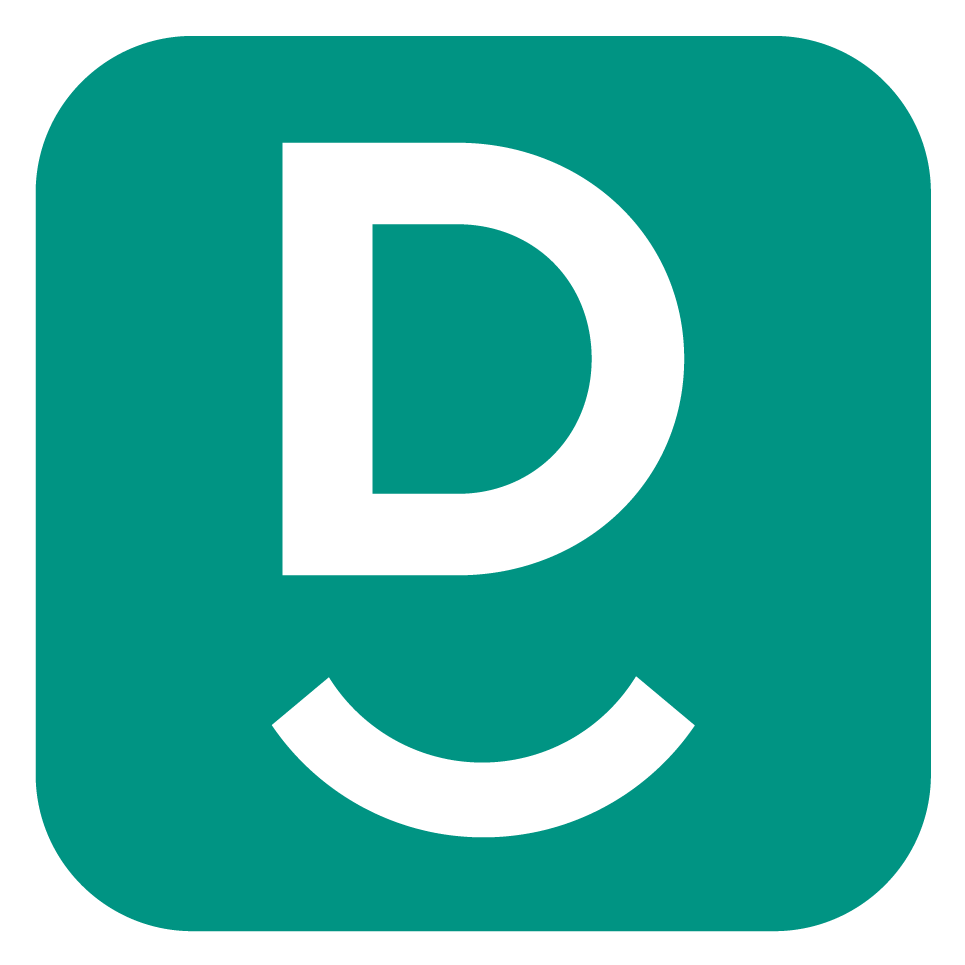 Our module Armony Data uses the ETL process, Extract - Transform - Load
Extract thanks to our various connectors (IFS Cloud, Salesforce, Excel...) we can extract data from any information system.
Transform Once the data has been retrieved, we can manipulate and process it as required.
Load Processed data can therefore be loaded into other systems, one at a time or simultaneously via our connectors, or exported as a flat file (.csv file).
To meet the needs of all our customers, we have created a wide range of connectors enabling them to interconnect a multitude of software and IT solutions (Salesforce, IFS Cloud, Excel... and much more).
Once the data has been retrieved from the original system, it is transformed into a data table and can be used to transform or merge with other data.
This data may be used to establish with our module Armony Report module editing documents or sending e-mails.
For further information