The digital age has brought with it a profusion of technologies and information systems that have transformed the way we work. However, this technological effervescence can sometimes lead to an increasingly worrying phenomenon known as " Shadow IT "or phantom computing.
Visit Shadow IT refers to the use of information systems, applications and services without the approval of the company's IT department.
This practice may be the result of a users' desire to increase productivity or overcome the limitations of existing systems.
According to an infographic published by Talkspirit website more 80% of employees admit to using IT solutions without formal approval from their IT department
However, while it may bring a certain agility in the short term, it comes with a number of risks.
The consequences of Shadow IT
Shadow IT can have significant consequences for organizations.
Firstly, it reduces the IT department's visibility of the systems and data used within the company, which can lead to inefficient resource management.
Secondly, Shadow IT can also lead to IT security problems. The use of unapproved solutions exposes the company to the risk of attack, data loss or theft.
Finally, it can create a divergence between business processes and the company's IT strategy.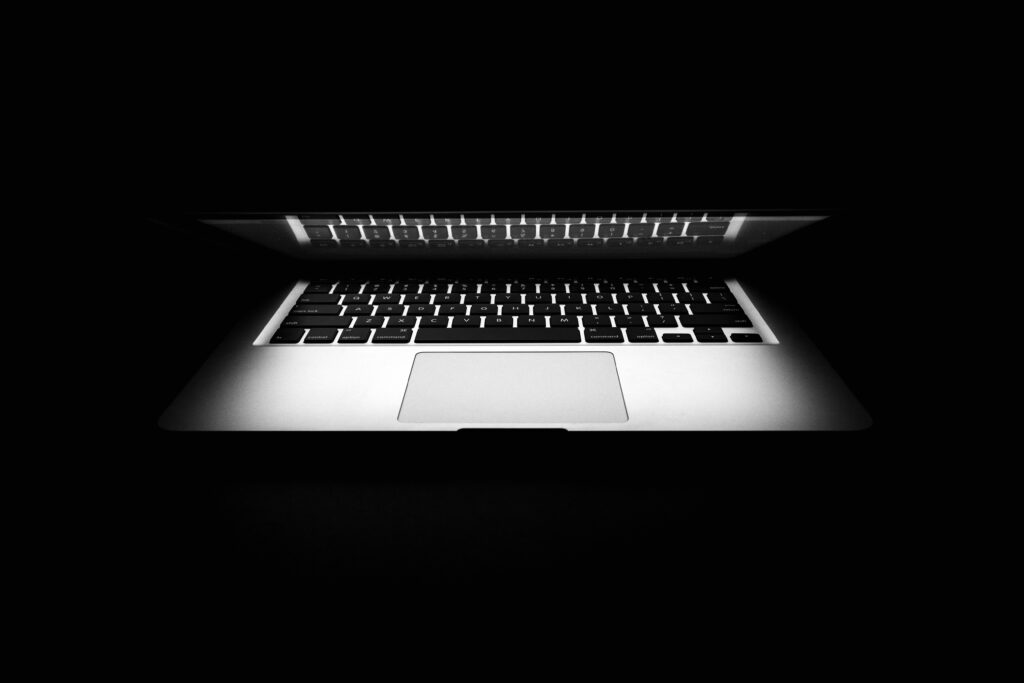 oOTARY and Armony Solution: the remedy for Shadow IT
At oOTARY, we have developed Armony Solutiona middleware designed to complement the functionalities of existing ERP software. That's right, Armony Solution offers a comprehensive solution for identifying and effectively managing Shadow IT within your organization.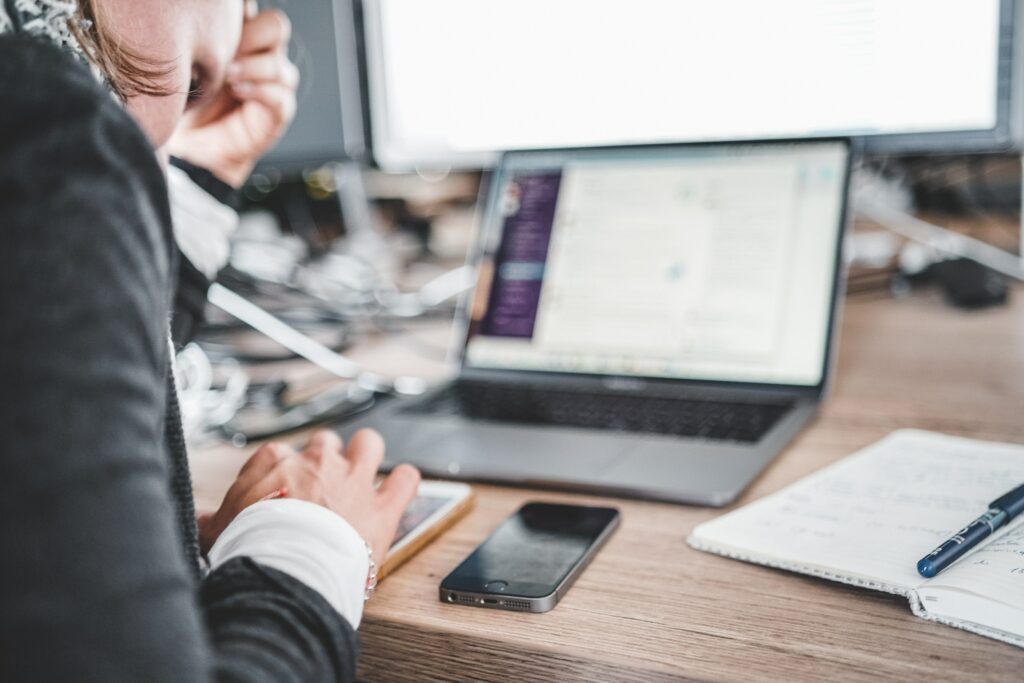 Armony Solution identifies hidden, resource-intensive tasks generated by the Shadow IT. Thanks to its ability to integrate with various ERP solutions, Armony Solution provides a clear and comprehensive overview of all the information systems used in your company. What's more, with our tool, companies can eliminate redundant or unnecessary tasks, streamline processes and ensure optimum use of resources.
With Armony Solutionwe offer a proactive approach to controlling Shadow IT. Instead of limiting innovation, our solution enables users to explore new technological avenues while ensuring compliance and security.
Shadow IT, if left unmanaged, can cause significant problems for your business. With Armony SolutionoOTARY gives you the tools you need to illuminate and control this phenomenon, enabling your company to remain agile and innovative while minimizing risk. Don't let shadow IT take control, take the reins with Armony Solution.
Would you like to find out more?