OOTARY is proud to announce its participation as a gold sponsor in the following exhibitions IFS Connect in Birmingham and Paris. This unmissable event dedicated to trends and innovations and designed for the IFS ecosystem will be held on May 16 in Birmingham and the May 25 in Paris.
It brings together customers, prospects, partners, specialists and leaders in the IFS sphere to show how to unleash the true potential of the company to develop agility, strength and resilience to meet the challenges of tomorrow.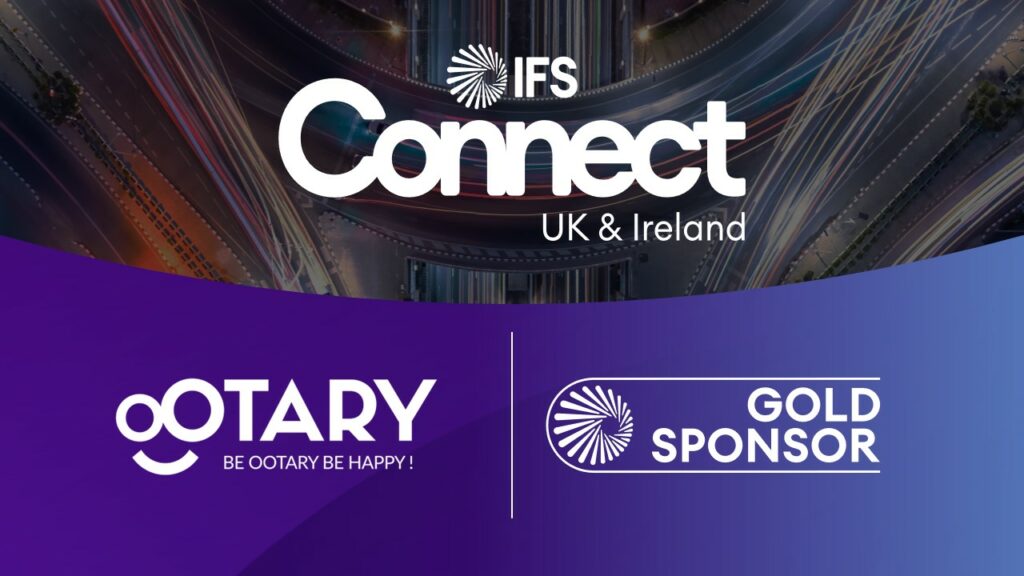 The morning will be dedicated to a plenary session with the intervention of customers and IFS leaders and experts. The afternoon will be dedicated to specific tracks dedicated to IFS solutions and workshops and will end with a cocktail reception.
On this occasion, OOTARY will present a workshop entitled "ARMONY SOLUTION, IFS' natural ADD ON for data processing, simple or complex reporting and workflow.
Armony Solution secures your project guidelines, simplifies your team's life and meets all your reporting needs, with a synchronization in real time for all data operations, regardless of their complexity or source. Before and after your project, everything is possible.
Come and discover the middleware generator of added value and ROI!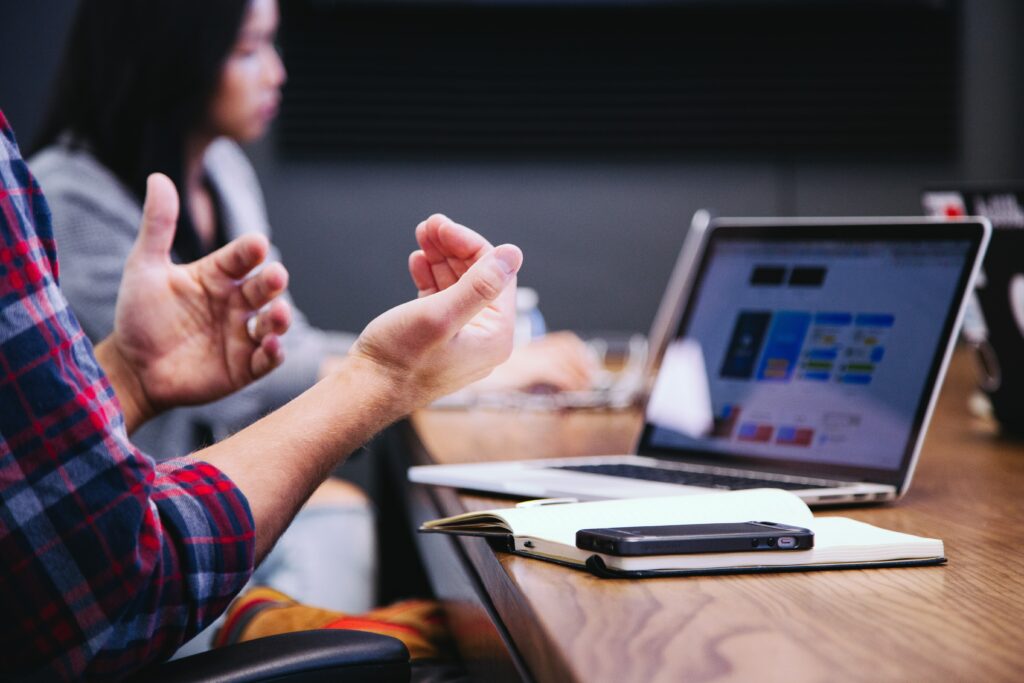 We look forward to meeting with event participants to discuss how Armony Solution can optimize their workflow and simplify their lives. Come and join us at the show IFS Connect in Birmingham and Paris to learn more about Armony Solution and our full range of services.
Join us in the IFS adventure by participating in the exhibition IFS Connect by registering via the buttons below.
Register for IFS Connect UK & Ireland
Register for IFS Connect France