To get started. What is desktop publishing?
Desktop publishing is the set of human and material means, processes and flows allowing to produce in an automated way the documents of a company or an organization. It includes the formatting, printing and sending of documents (natively electronic) in an automated way to physical or electronic destinations.
A desktop publishing engine is therefore a solution for automating document production before printing or electronic distribution.
Optimize your document processes by choosing the right tool:
Whether it is to produce different transactional documents such as invoices, purchase orders, reminders, payment notices, etc., different documents such as traceability or manufacturing files, technical product files or administrative documents, internal notes, etc...
The design and production of these numerous documents necessary for the company's activities are tasks that require not only time, but also human resources and good organization!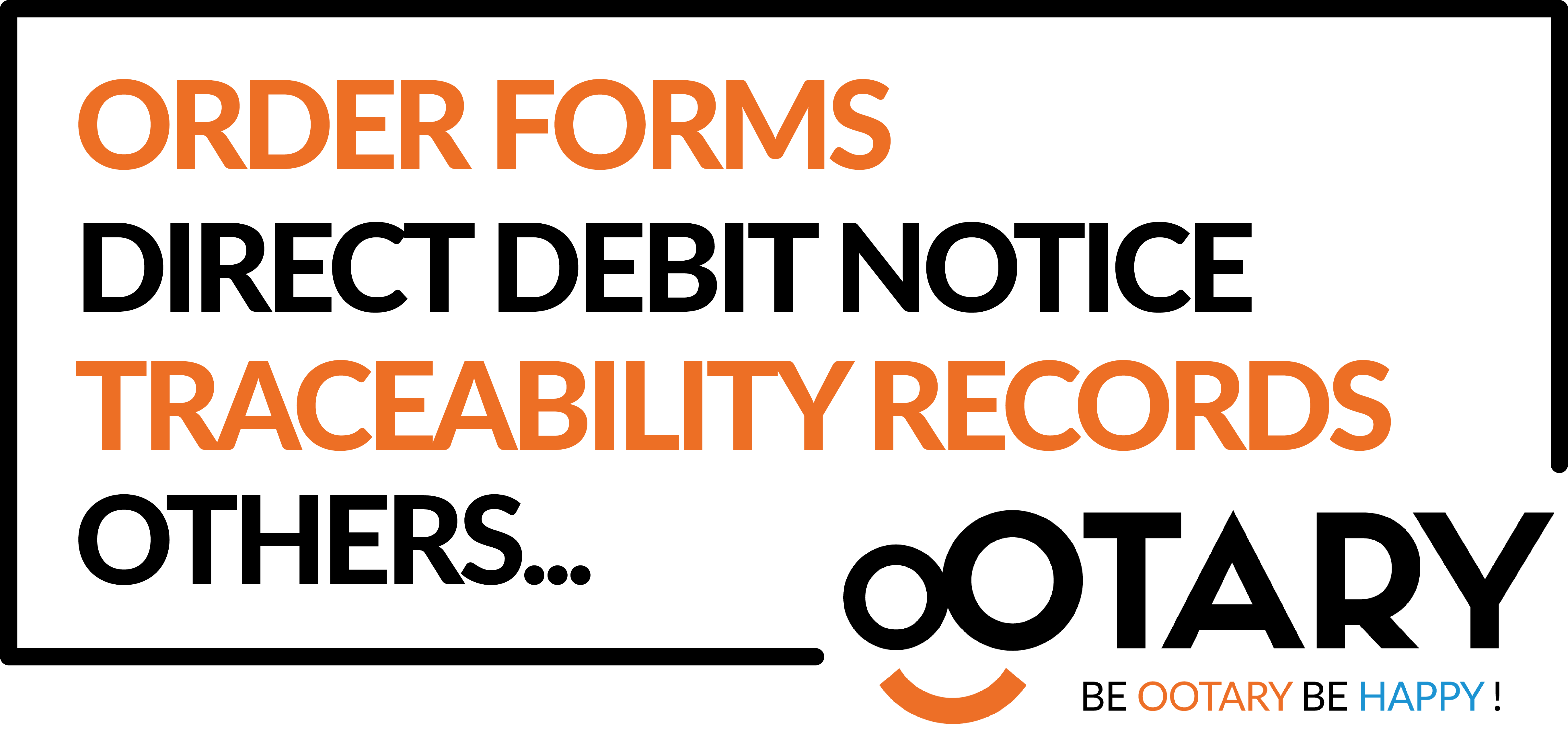 The task will be even more complex and will require the mobilization of several people if a large number of documents of different types and with different data sources must be handled.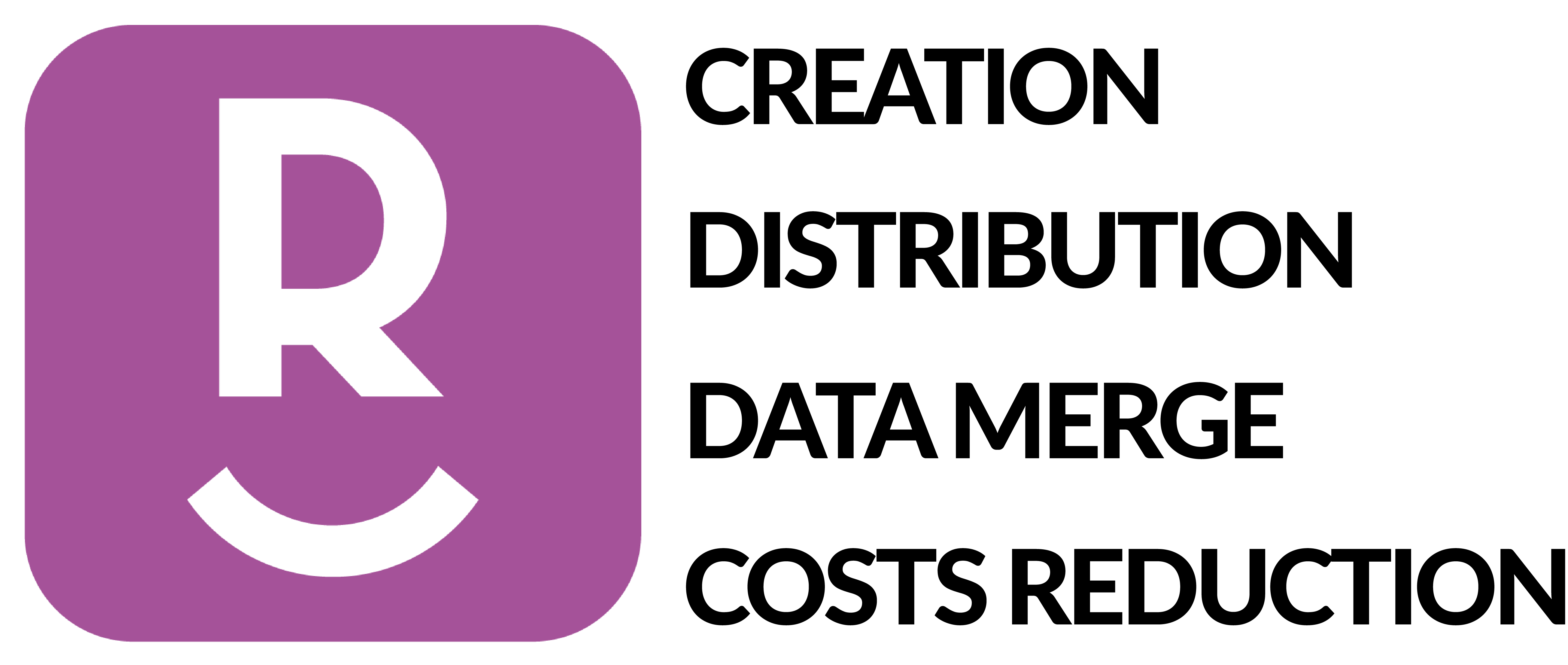 Thanks to the Armony Report module, it is possible to process documents from their creation to their distribution, compose complex documents with ease, merge data from several databases without ETL... and so much more!
Armony Report will also facilitate compliance with the graphic charter of documents and any legal obligations to which a company may be subject.
It will then be possible to optimize the quality of the documents while reducing the cost of their production.
Why choose a desktop publishing engine?
With the dematerialization and modernization of communication, the company's document production mode must evolve to adapt to the multiple existing distribution channels.
Thanks to the possibility of automatically generating a large volume of documents, document publishing is an economic challenge for companies. Armony Solution simplifies and accelerates the document production process for real productivity gains.
To simplify the handling of our solutions and optimize the success of your project, we put at your service a dynamic team of experts ensuring the training of the users.
For more information, contact us.